Adult Martial Arts Training
Benefits of Martial Arts Training
---
Martial arts training provides a full slate of benefits. You will advance yourself physically, mentally, and emotionally. Our instructors go above and beyond when training students. They provide you with tools to obtain such benefits. Enroll in a program today for a better body and mind.
Desirable Skills
Martial arts teach you more than just how to kick and strike. There is a set of values taught alongside Taekwondo, Karate, and other styles of martial arts. Tiger-Rock Martial Arts incorporates these teachings with striking and kicking drills. With great instruction, you can improve your confidence and obtain the respect you need to navigate the world. You will also have the chance to set your own goals and achieve them at your own pace. In turn, self-discipline is needed in order to achieve the goals you and the instructor have set.
Social Engagement
If you were to join a gym, your workout experience would be relatively solitary. You would most likely keep to yourself as you lifted weights or ran on a treadmill. Tiger-Rock Martial Arts provides the workout you are looking for and the social engagement you need. The instructors and students at Tiger-Rock come from a variety of backgrounds so that you will learn so much more than martial arts. You also have opportunities to spar with other students, which creates a unique experience.
Physical Advancement
The physical advancements your body will go through are similar to those the gym would provide. However, the process of reach those advancements is significantly different. Striking drills, kicking drills, sparring, and a multitude of exercises help obtain a better body. These activities will improve your muscle tone, boost your strength, increase flexibility, make your more agile, and better your cardiovascular health. Your body will be in a better place after completing a Tiger-Rock program.
Better Yourself
Tiger-Rock Martial Arts helps you better yourself through various different types of training. Your body and mind will improve over the course of our program.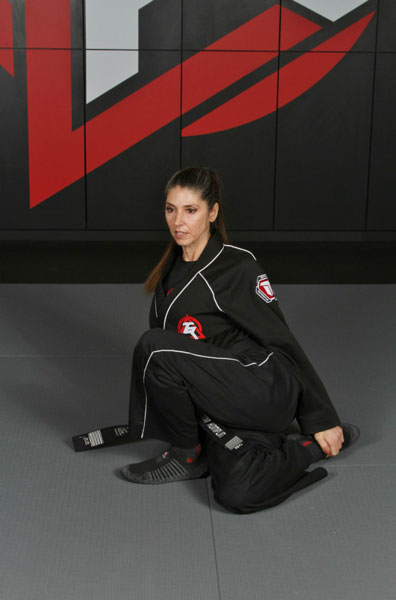 Compete
Compete in local, state, and national martial arts completion. These competitions are offered throughout the year, so you can participate whenever you feel comfortable.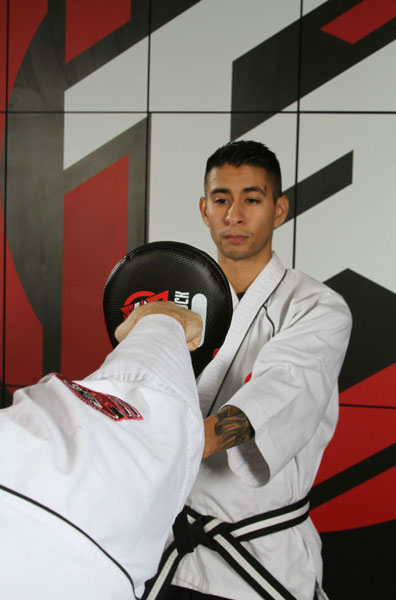 Have Fun
One of the most important objectives at Tiger-Rock Martial Arts is to provide a fun environment for students. We want you to learn, better yourself, and enjoy yourself at the same time.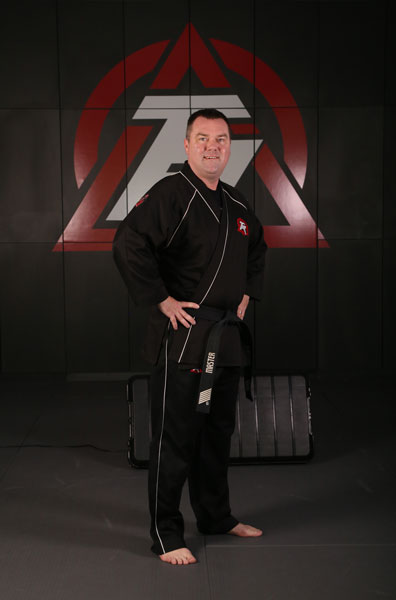 A world-class martial arts academy serving Oak Hill and Southwest Austin
Tiger-Rock Martial Arts feature a staff of annually certified instructors dedicated to your transformation. With their instruction, you will experience a physical and mental boost. Martial arts training can help you become fitter and more focused. You will achieve new levels of physical fitness. You will enhance your mental keenness.
Our R15E Program is our initiative to help new martial arts students reach their goal from transforming from a white belt to a black belt. This program will not only help you become a champion on the mat, but also a champion in life. This program is very challenging, but also very rewarding. You will amaze yourself with what you will accomplish as you advance through our signature program.
Your neighborhood martial arts academy here in Oak Hill and Southwest Austin TX is the perfect place to complete your transformation. We provide a martial arts training experience that is unlike anything any other martial arts academy can offer. At Tiger-Rock's martial arts self-defense classes in Oak Hill, you participate in an environment with talented instructors and like-minded peers. Our academy instills the value of personal achievement and competitive spirit.
Our Certified Taekwondo Instructors are active martial arts trainees. They learn the latest developments in taekwondo and physical fitness as an evolutionary process. They pass on those lessons to you the student, helping you become more effective in your self-defense and martial arts training!