Enroll in Our Kingwood TX, Teen Program 
---
When your teen becomes a part of Tiger-Rock, they will have the opportunity to grow their emotional, mental, and social skills. We offer a positive and rewarding environment that will promote self-confidence and teach them life skills. They will also have the chance to be a part of competitions, leadership roles, and advanced training.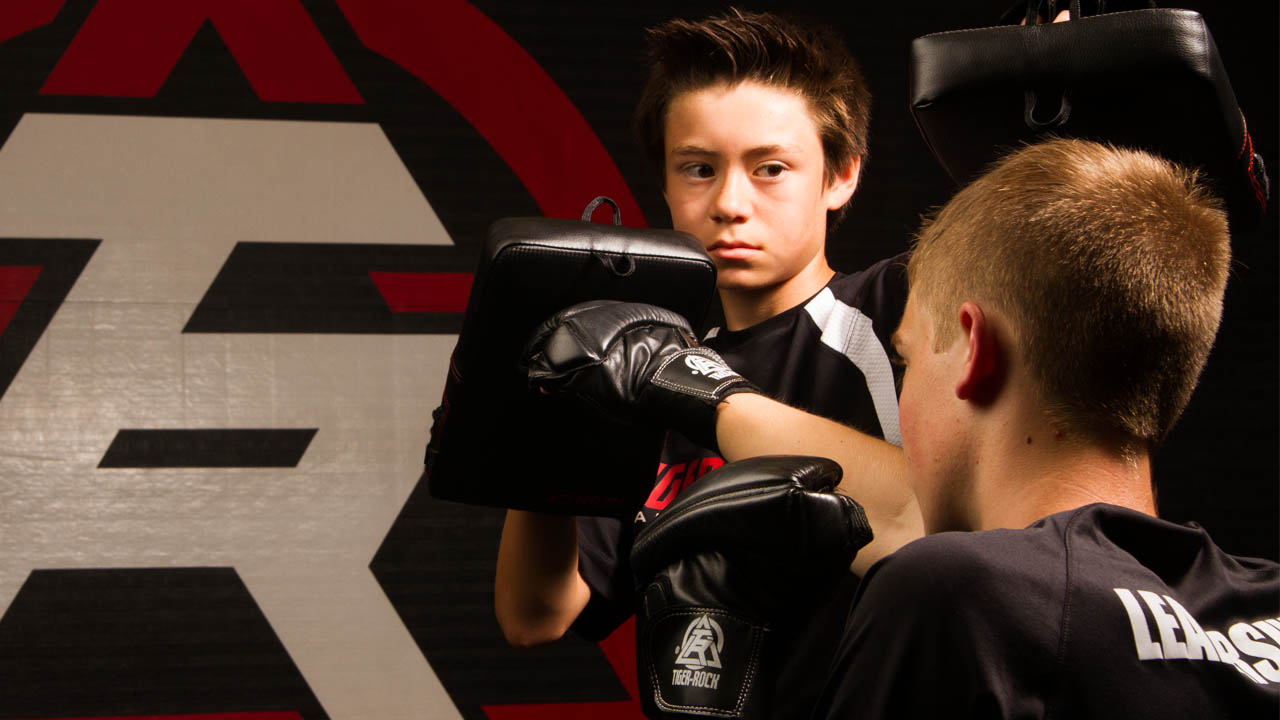 Join Tiger-Rock's Teen Program
Here at Tiger-Rock, your teen will become a part of a learning environment that encourages personal growth. They will also be a part of action-packed lessons that will develop them mentally, emotionally, and socially. Tiger-Rock also offers a positive and inclusive environment where they will have leadership opportunities along with competitions and advanced training. Here they will get to experience positive challenges that will prepare them for all of life's challenges.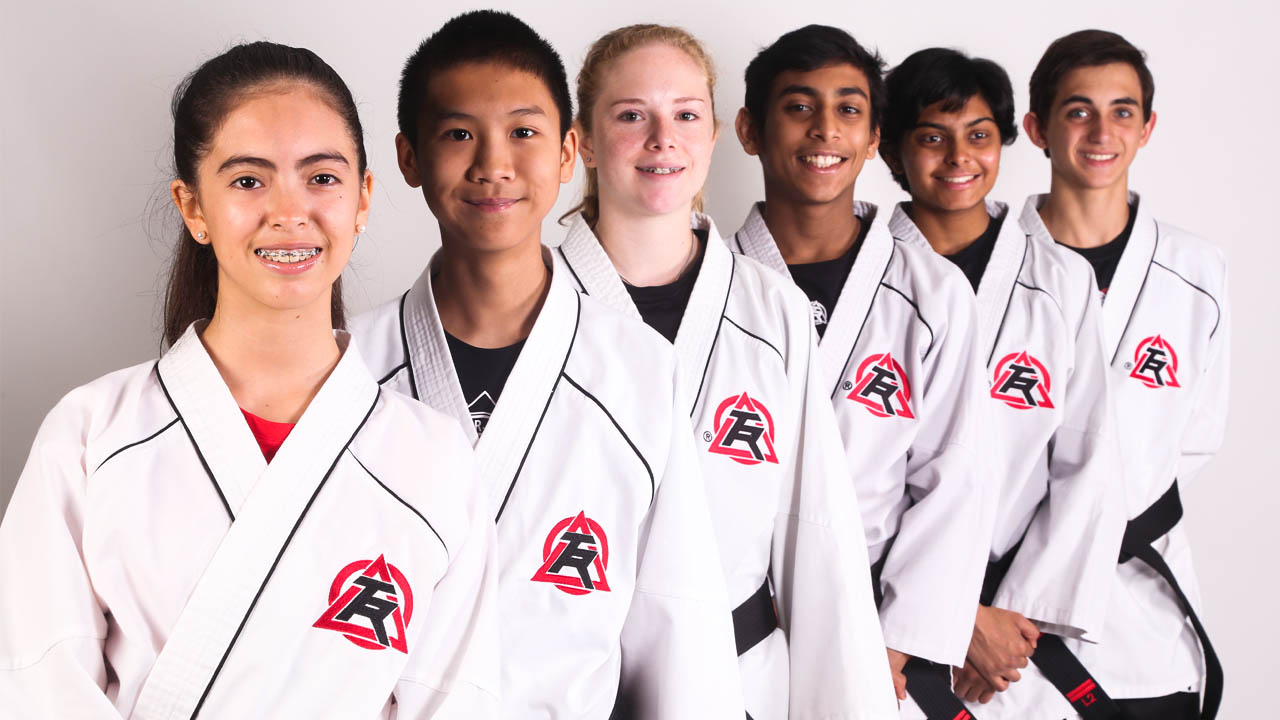 Sparring, Kicking, and Striking
The main component of these classes is kicking and striking drills. These drills are used to help your teen improve their motor skills and physical ability. They will also help direct them toward a healthier lifestyle and increase their confidence as they reach goals and become physically fit. Also, your teen will see themselves improve in their endurance, coordination, and timing. Tiger-Rock also combines drills with conditioning and strength exercises.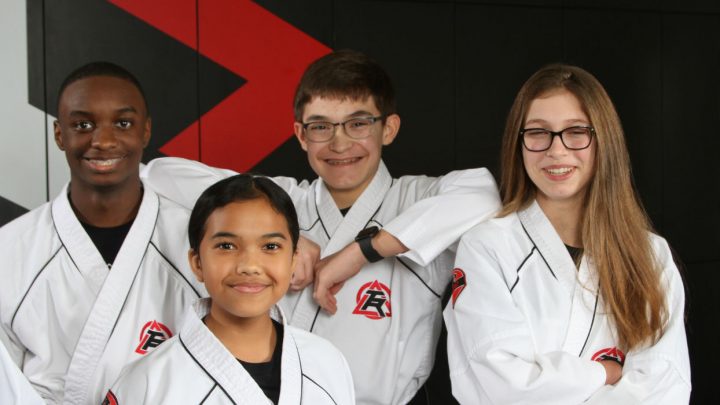 Teach Them Life-Skills and Self-Defense
As teens grow, they encounter a unique set of experiences that come with gaining independence and navigating their social life. Tiger-Rock will help your teen navigate these years of their life with ease thanks to their curriculum. The Teens program will help your teen learn self-defense and anti-bullying tactics, along with many life-skills that will benefit them in their academic classes. With the help of Tiger-Rock, your teen will learn how to protect themselves and how to de-escalate situations.
Enhance Their Coordination
Your teen will improve their coordination and motor skills with Tiger-Rock classes. When they sharpen these skills, they will also increase their confidence in their actions and improve their strength. A greater level of self-esteem will improve their life.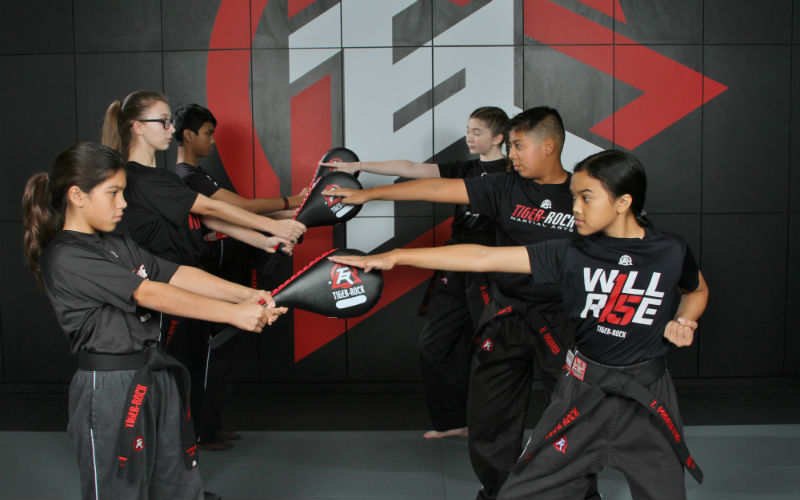 Increase Their Self-Discipline
This skill will assist your teen in everything they do. When they practice their moves, they will learn the importance of completing tasks and achieving their goals. Over time they will find these skills becoming a part of their daily lives.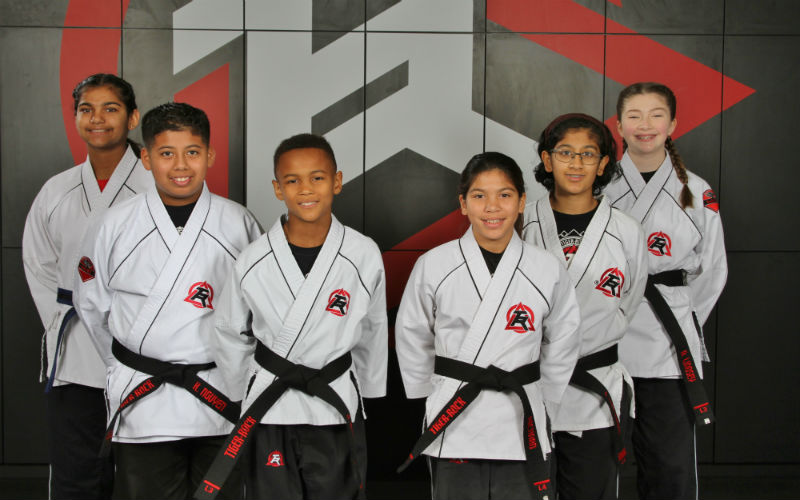 Grow Their Confidence
As your teen accomplished goals and increases their fitness, their confidence will increase as well. When they grow their confidence in themselves, they will find it easier to do difficult tasks when it comes to work, school, and social life.