Now open for in-academy lessons, ZOOM lessons, and outdoor lessons.
Keller TX Martial Arts Academy
Since 1987, Tiger-Rock Martial Arts has provided world-class martial arts training to adults and kids in Keller, Texas. Our students grow their character, strength, and discipline in the most rewarding martial arts program offered in Keller, Texas. Through our innovative martial arts instruction and fitness training built around our world-class Tiger-Rock taekwondo training program, Tiger-Rock Martial Arts physically and mentally challenges each student to not only be the best martial artist they can be, but the best person as well. Tiger-Rock Martial Arts is more than just your neighborhood taekwondo academy — we are your academy for life!
Kids & Teen Martial Arts Classes
Tiger-Rock Martial Arts of Keller offers fast-paced and fun lessons for students ages 4 to 15. Kids in our taekwondo program learn important life skills such as self-discipline, respect for authority, and personal responsibility.
In addition, we teach valuable self-defense, anti-bullying, and stranger awareness lessons to help them stay safe.
Adult Martial Arts Classes
Looking for a new way to get fit aside from the typical gym? Taekwondo is a heart-pounding and calorie-burning workout! Improve your physical fitness, boost your cardiovascular health, and get sharper mentally with afternoon and evening adult martial arts lessons at Tiger-Rock!
Adult, teen, and kids martial arts in Keller, TX
Tiger Rock Martial Arts of Keller features four programs for different age groups — the Tiger Cubs for early ages, the Juniors for elementary and middle school kids, the Teens program for junior high and high school students, and the Adults program.
Students from Keller, Southlake, North Richland Hills, Colleyville, and Fort Worth/Alliance come to our academy for martial arts training.

Get started at our academy today! We'll see you on the mat!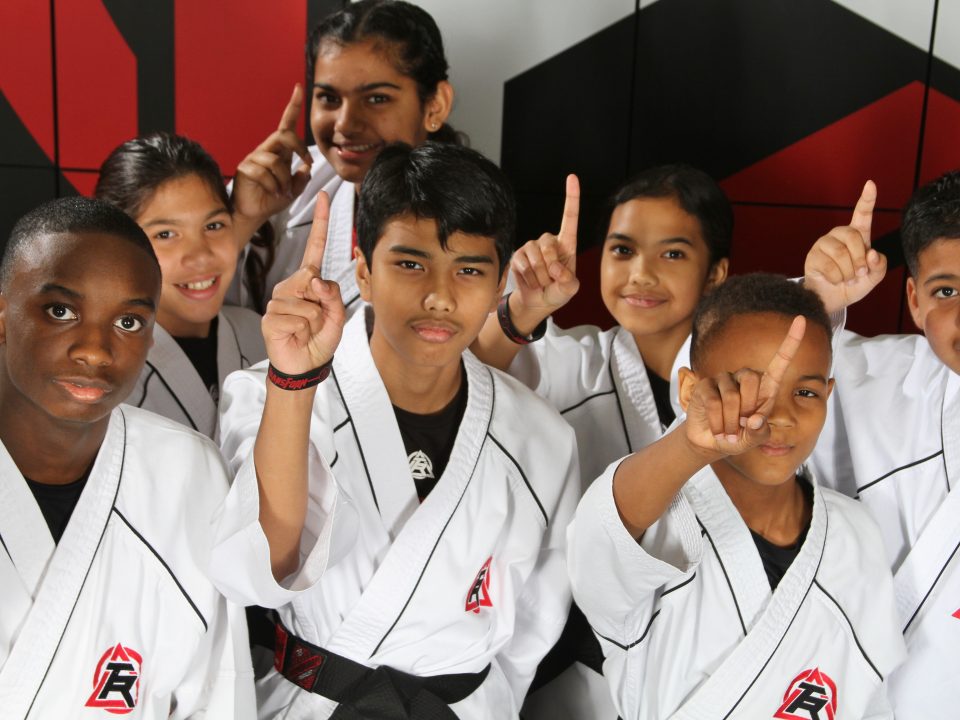 Why Tiger-Rock Martial Arts is right for you
A world-class training system, incredible instructors, competitive opportunities, and great locations are some of the reasons why you should join a Tiger-Rock Martial Arts of Texas academy. We currently have thousands of students across the state and we're adding more everyday.