Now open for in-academy lessons, ZOOM lessons, and outdoor lessons.
Tiger-Rock Martial Arts at Keller, Texas
Tiger-Rock Martial Arts has had a presence in Keller, Texas, since 1987. Each student who has completed one of our programs has been presented with numerous mental, physical, and emotional benefits. When you choose our organization, you will experience a sociable and fun atmosphere, friendly and experienced instructors, exercise routines featuring kicks and strikes, and many skills you can use well after your time with us. We want to challenge you, but we also want you to have fun. Children, teenagers, and adults can learn and achieve so much at Tiger-Rock Martial Arts.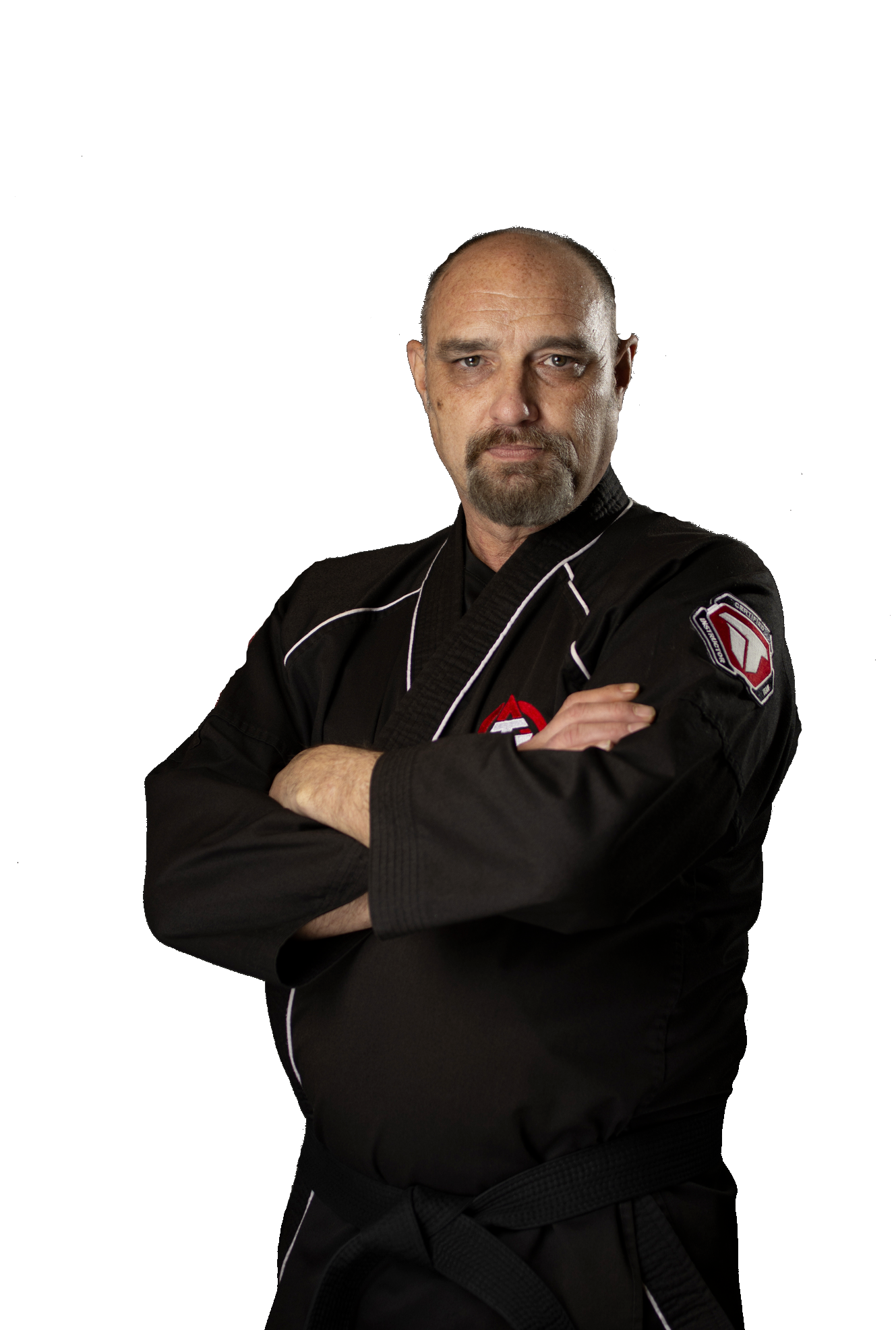 Meet Our Certified Instructor Team
---
The instructors at Tiger-Rock Martial Arts are highly experienced in the martial arts they are training. You can look at your instructor with confidence. They encourage students to ask questions and provide feedback at every step. Certified instructors renew certification annually and stay updated on current training methods. These traits help students get the best learning experience possible. Tiger-Rock Keller staff are safety trained in First Aid / CPR / AED, and Abuse Prevention biennially.
Jason Allen
Owner / Certified Instructor
Grandmaster Tom Mathews
Chief Instructor
Jack Cozad
Certified Instructor
Benefits of Choosing Tiger-Rock Martial Arts
You can choose from a number of different martial arts organizations in the Keller area. However, choosing Tiger-Rock Martial Arts provides unique benefits.
Social and Friendly Environment
Martial arts may seem stressful, but Tiger-Rock Martial Arts strives to create an engaging and friendly atmosphere. Students and instructors work closely together in order to achieve their own goals. We believe you will feel comfortable asking for assistance or helping others when they need it.
A Blend of Martial Arts and Fitness
Martial arts are demanding physically, but Tiger-Rock Martial Arts changes the experience. Instead of just learning kicks and strikes, we also help students with their muscle tone, cardiovascular health, and flexibility. We combine martial arts with the latest physical fitness techniques.
A Plethora of Benefits
Since Tiger-Rock Martial Arts does more than teach kicks and strikes, you can benefit in a variety of ways. You will experience a reduction of stress, improved focus, boosted confidence, greater self-esteem, toned muscles, greater flexibility, and a social environment.
We'll see you on the mat!
Our Programs
---
Choose Tiger-Rock Martial Arts for your child, teenager, or you. We have programs for all ages and each teaches essential skills students can use throughout the rest of their lives.
---
Unique Traits of Tiger-Rock
Classes Fit Your Schedule

We understand how busy your or your child can get. School and work take up most of our days, which is why we offer evening and Saturday classes.

Take Your Time

Take your time during classes. Everyone learns at their own pace while at Tiger-Rock Martial Arts. Feel free to ask questions. Students and instructors can help you.

Locations All Over the U.S.

There are Tiger-Rock Martial Arts locations all over the United States. When you leave town, simply look up the nearest Tiger-Rock and schedule a class.