Adult Martial Arts
Transform yourself in ways you could never imagine with our incredible training system that combines martial arts and physical fitness.
Kids & Teen Martial Arts
Pre-school, elementary, middle school, and high school students love Tiger-Rock Martial Arts. See why.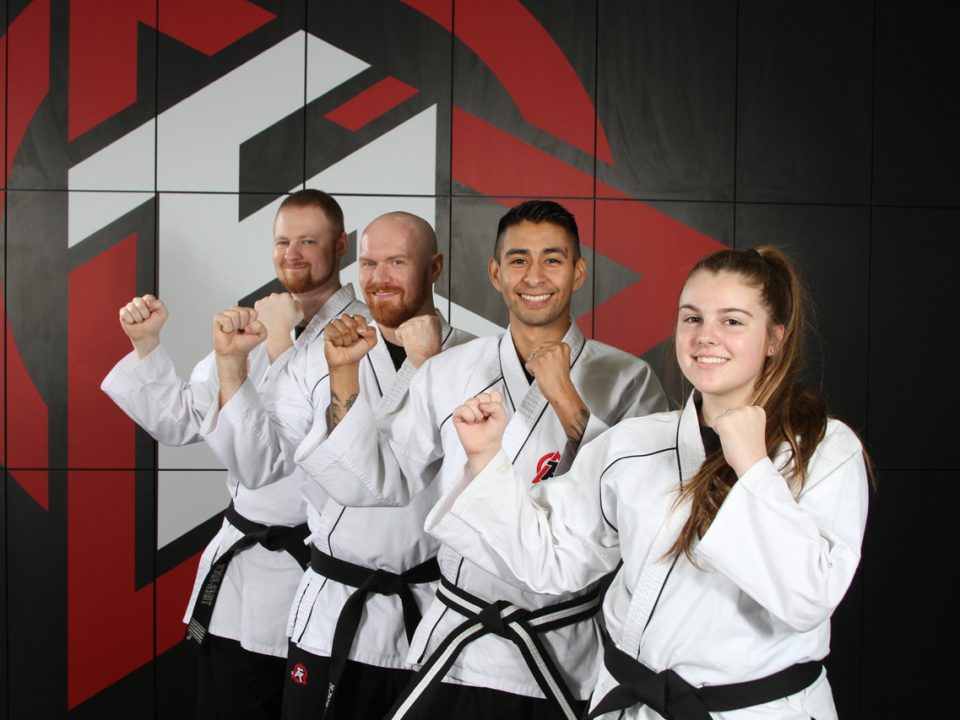 Why Tiger-Rock Martial Arts is right for you
A world-class training system, incredible instructors, competitive opportunities, and great locations are some of the reasons why you should join a Tiger-Rock Martial Arts of Texas academy. We currently have thousands of students across the state and we're adding more everyday.
Learn more about your neighborhood martial arts academy.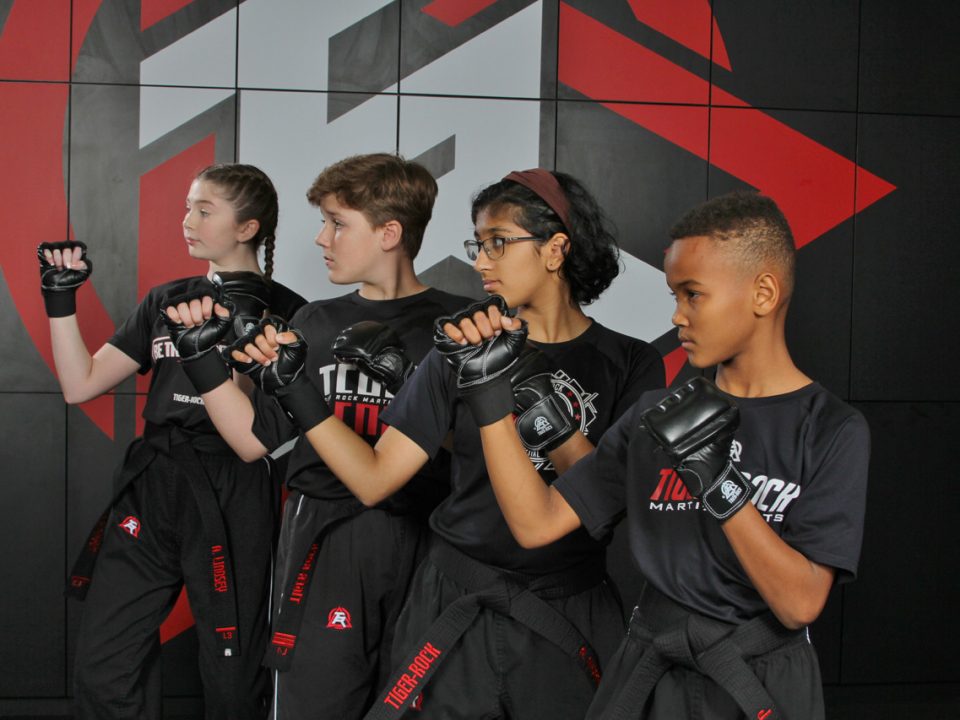 Learn more about our martial arts programs
Taekwondo Training
New to taekwondo? Learn more about taekwondo training at Tiger-Rock Martial Arts and how it benefits you!
Self-Defense Training
Learn valuable techniques and gain new important skills with Tiger-Rock Martial Arts' self-defense training.
Anti-Bullying Education
Help your child stand up to bullies with bullying awareness and bullying prevention education at Tiger-Rock Martial Arts.