Now open for on the mat and online classes.
Tiger-Rock Martial Arts at Kingwood
Tiger-Rock Martial Arts is one of the finest martial art organization in the United States. We accept students of all ages, genders, and backgrounds. Tiger-Rock Martial Arts at Kingwood provides various levels of training for children, teens, and adults. Do you have a busy schedule? No problem! We will work with you to find the perfect time for your classes. Once you start participating, you will experience a plethora of benefits Taekwondo and other martial arts provide. If you are looking to improve muscle tone, focus, self-esteem, confidence, and leadership skills, then contact our team today.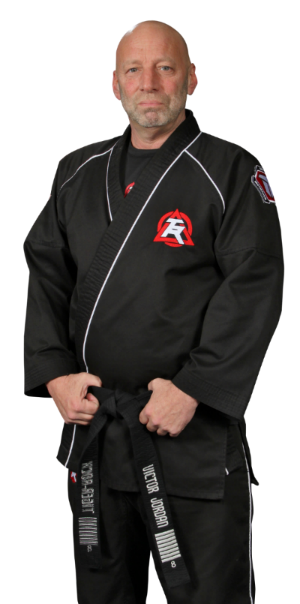 Meet Our Certified Instructor Team
---
The instructors at Kingwood are dedicated to providing you with the knowledge and skills needed to excel in our martial arts programs. All of our instructors are updated on the latest martial art training techniques, so you experience state-of-the-art training.
Three Reasons to Choose Tiger-Rock Martial Arts
Tiger-Rock Martial Arts stands out from other martial art dojos because of our instructors, the knowledge you will learn, and the flexibility we provide.
Exemplary Instructors
Our instructors are exemplary students. They are friendly, professional, patient, and knowledgable in the martial arts they teach. When you enroll in a program, they will help you master the many kicks and strikes Taekwondo and other martial arts have.
Real-World Skills
Our instructors teach you more than just how to kick and punch. Through physical training, you will also learn how to be patient, stay focused, and relieve stress after a long day.
We are Flexible
Tiger-Rock Martial Arts wants to meet your needs, and we meet them in a variety of ways. You can train at your own pace and attend the classes at the time you want. This is our way of helping you obtain the skills you want.
Our Programs
---
With programs for every age, Tiger-Rock Martial Arts is happy to offer martial art training to as many students as possible. Visit each program's respective page for more details.
The Tiger-Rock Difference
Timely Training

We understand how busy you can be with school or work. So, we offer flexible scheduling with classes in the evenings and even on the weekends!

The Pace of the Student

We find rushing you could impede progress. For that reason, we encourage you to train and learn at your own pace.

Tiger-Rock Martial Arts in the U.S.

Tiger-Rock Martial Arts has locations all over the United States. If you ever find yourself leaving town, you can easily train at the nearest Tiger-Rock dojo.