Now open for on the mat and online classes.
McKinney, Texas Martial Arts
Tiger-Rock Martial Arts is conveniently located for those in McKinney, Plano, Allen, Princeton, and Prosper. Our Taekwondo and martial arts organization is the perfect place for children, teens, and adults to learn new skills and become more fit. Just like all of our locations, McKinney is equipped with knowledgeable instructors who genuinely care about your progress and goals. Instructors help you overcome challenges by providing insightful direction. Completing such challenges is rewarding and beneficial at a physical, mental, and emotional level. Contact our location today in order to learn more about class times or ask us questions regarding a program.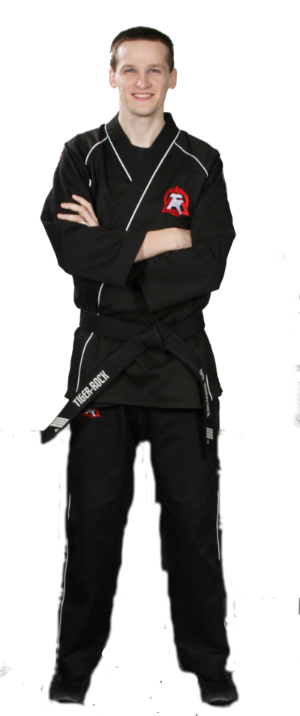 Meet Our Certified Instructor Team
---
Once you enroll in a program at Tiger-Rock Martial Arts, you are lead by knowledgable, professional, and friendly instructors. Many of our instructors train year-round in order to keep their minds sharp. Instructors also stay updated on the latest martial art training techniques, so they can deliver effective learning experiences.
Why Choose Tiger-Rock Martial Arts
Tiger-Rock Martial Arts has several unique qualities, but here are three we believe are standouts among the rest.
Self-Defense Training
Tiger-Rock Martial Arts combines the latest fitness methods with modern martial arts. This combination creates an effective self-defense training program you can use to save your life or others' lives. Students within our child programs learn anti-bullying techniques and stranger awareness methods.
Social and Cultural Enrichment
Tiger-Rock Martial Arts' culture is a mixed bag of cultures, backgrounds, and experiences. You can expect exposure to a variety of different people, which helps you make new relationships and learn more about people.
One-of-a-Kind Experience
Not everyone can say they have completed a martial arts program. The skills you learn within our program will travel with you for the rest of your life. For that reason, your experience here at Tiger-Rock Martial Arts is special.
Our Programs
---
Tiger-Rock Martial Arts has programs for children, teenagers, and adults. Each age group has their own set of benefits and skills they can obtain.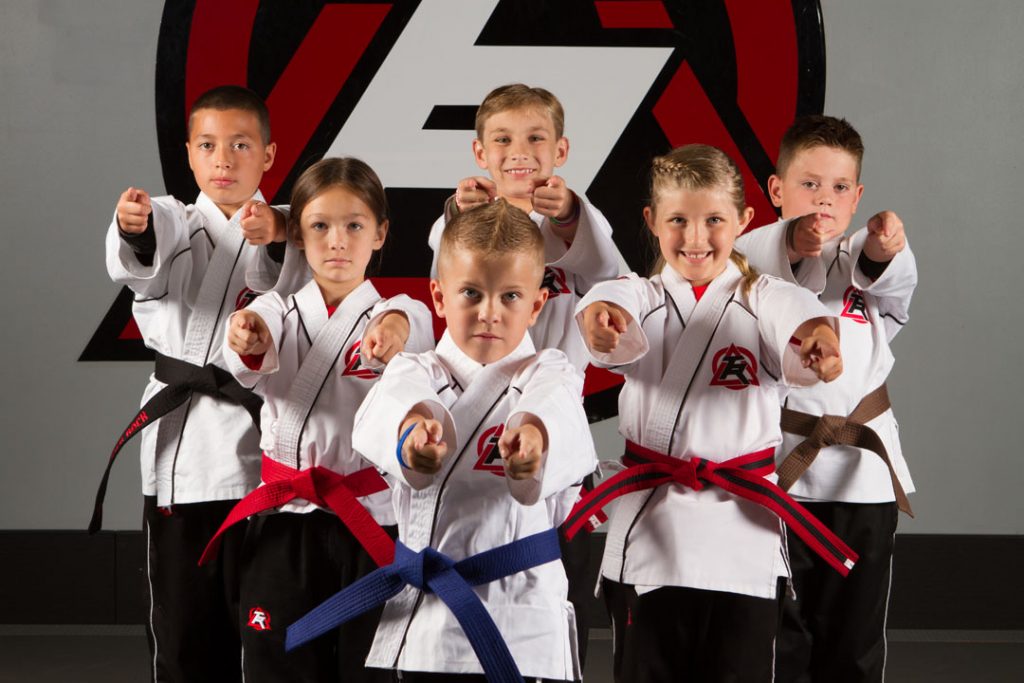 Adult, teen, and kids martial arts in McKinney, TX
Tiger Rock Martial Arts of McKinney features four programs for different age groups — the Tiger Cubs for early ages, the Juniors for elementary and middle school kids, the Teens program for junior high and high school students, and the Adults program.
Tiger Rock Martial Arts of McKinney is located on 7250 Virginia Parkway near Stonebridge Drive in western McKinney, just minutes away from North Central Expressway and the Sam Rayburn Tollway. We'll see you on the mat!
Choose Your Time

Tiger-Rock Martial Arts has flexible scheduling to work around your busy routine. In order to help you reap the benefits of martial arts, we offer classes in the afternoons, evenings, and on Saturdays.

Choose Your Pace

Instructors encourage you to train at your own pace. So, do not stress or worry about taking more time than others. We want you to train at your own pace.

Choose Your Place

Tiger-Rock Martial Arts has locations all over the country, so you can schedule a class while out of town. All members of Tiger-Rock are welcome at all dojos. Simply call the location and set up a time.