Developing Adults
---
Teens between the ages of 12 and 15 may participate in our Teens program. This program assists in the development of your teenager. The bodies and minds of teenagers are ever-changing. Enroll your child in a program today. They will be molded into a respectable adult through the teachings of Taekwondo. By the end of the program, your teenager can be a leader of tomorrow.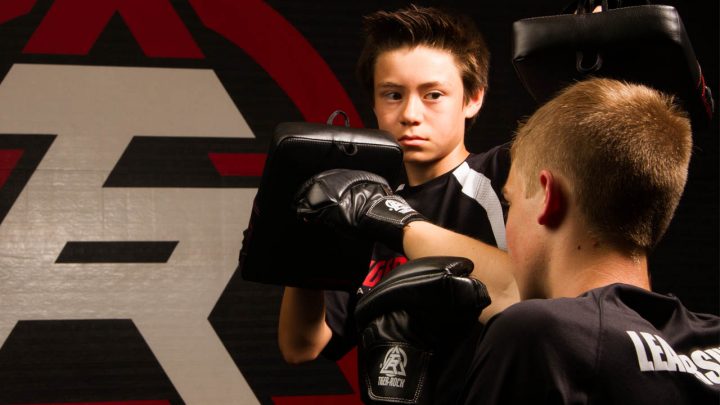 Positive Growth
Teenage years are some of the most critical in your child's life. For this reason, Tiger-Rock Martial Arts wants to help you teach your teenager a select number of critical skills. Respect is the greatest characteristic you can obtain. Kicking, striking, and sparring exercises help teach this essential trait. Students must respect each other and their instructors in order to advance in their teachings. With great respect, leadership skills can start to take shape. Students are encouraged to help each other, which promotes leadership qualities.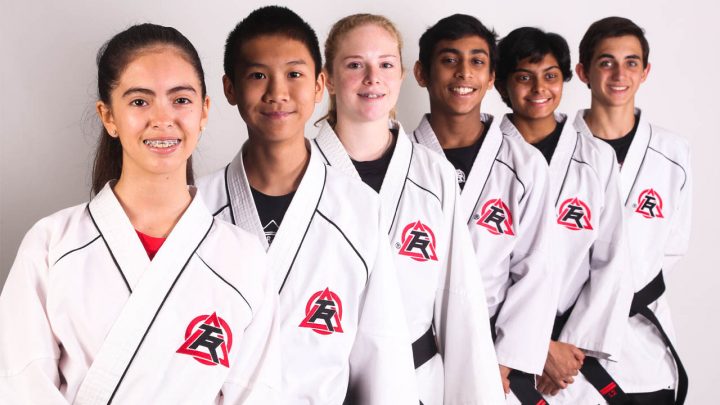 Life Skills
Respect is a trait everyone should have, but there are also a number of life skills teens should develop. We aim to help students improve their focus. Your teen needs to be alert and actively listening to follow the directions of the instructors. This alertness carries over to the classroom and, eventually, college. Self-discipline is another skill we like to instill in students. Goals are meant to be achieved, and we want to support our students to complete their own. In order to achieve goals, self-discipline is necessary. Students can carry this skill throughout the rest of their life.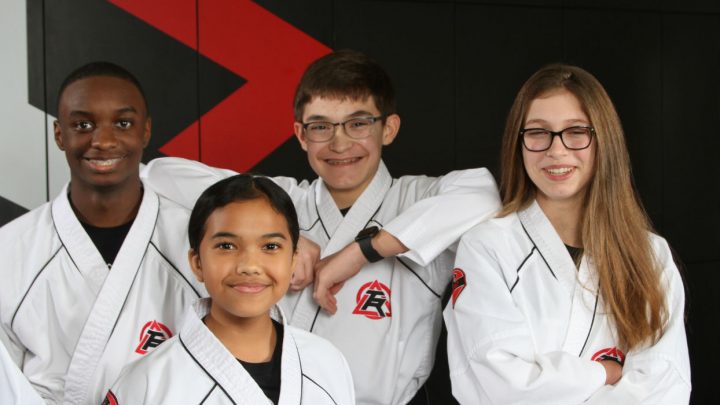 Physical Fitness
Tiger-Rock Martial Arts integrates exercises with Taekwondo twists. Strikes, kicks, and sparring are at the core of what your teenager learns. Furthermore, we provide students with self-defense training so that they can protect themselves and others. Apart from self-defense training, your child will experience a higher level of fitness. Greater muscle tone, improved flexibility, and more agility are just a few examples. These benefits translate well in school sports such as football, soccer basketball, volleyball, baseball, and tennis.
Unique Exercise
The exercises your teenager will experience are unlike those performed in the gym. There are numerous types of strikes and kicks within martial arts. Each one takes time and skill to master.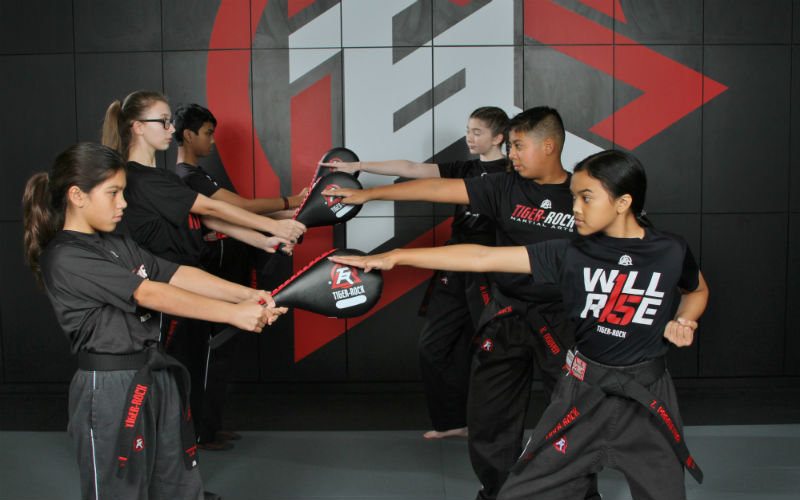 Importance of Sparring
One of the ways we build respect is through sparring. Your teen will spar with other students in order for them to improve themselves. Students gain confidence and respect from each other through this process.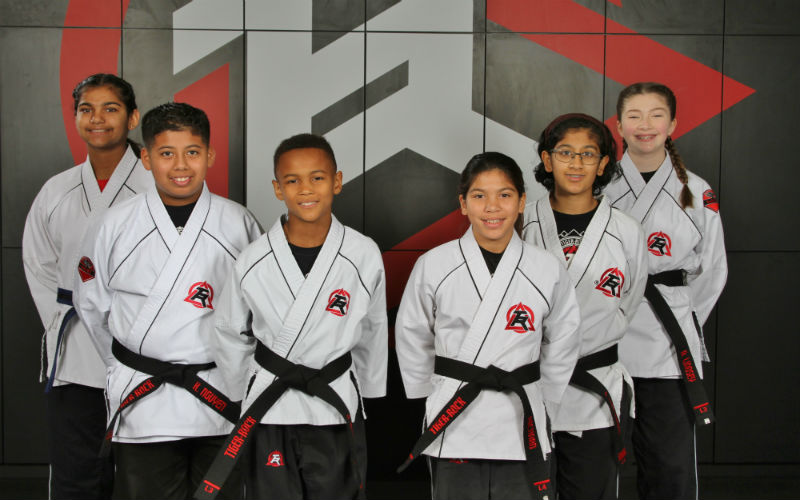 Friendly Atmosphere
The instructors at Tiger-Rock Martial Arts ensure a fun and professional experience during classes. Your teenager will have fun, learn, improve their body, and develop essential life skills.