Martial arts and self-defense
training academy
for kids and adults in The Woodlands, TX
---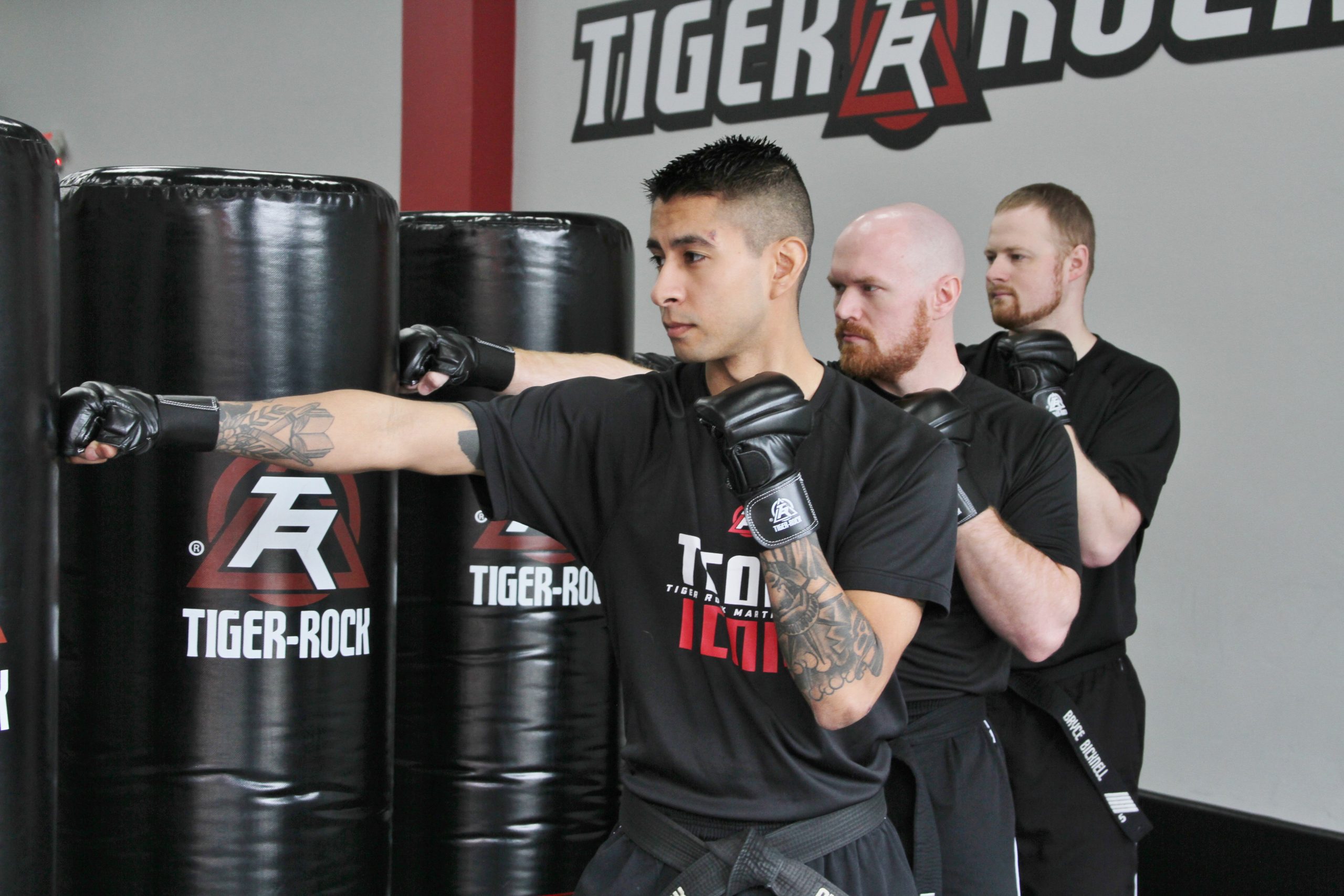 Tiger-Rock Martial Arts Training Academy in Woodlands aims to enrich the lives of each of our students through our unique model of martial arts, fitness, skills training. By combining the latest training methods with the cherished tradition that is martial arts, Tiger-Rock Martial Arts provides every student that comes through our door an experience that cannot be found in any other martial arts and self-defense academy in The Woodlands or beyond.
Tiger-Rock has built a tradition in Woodlands, TX that is over 20 years strong as we continue to change the lives of the students that train at our academy.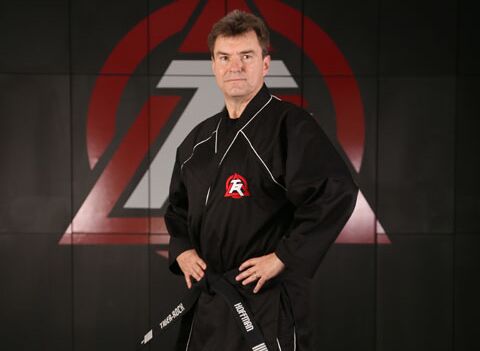 Master Brad Hoffman is the owner of the schools in the area. He has over 30 years as a student and Certified Instructor in the martial arts world. The Certified Instructor Team in the locations have personally trained with Master Hoffman.
The entire instructor team is committed to helping each student that walks in through the door become more self-disciplined, increase their confidence, improve their health, and achieve their goals.
Why choose Tiger-Rock Martial Arts in The Woodlands, TX
---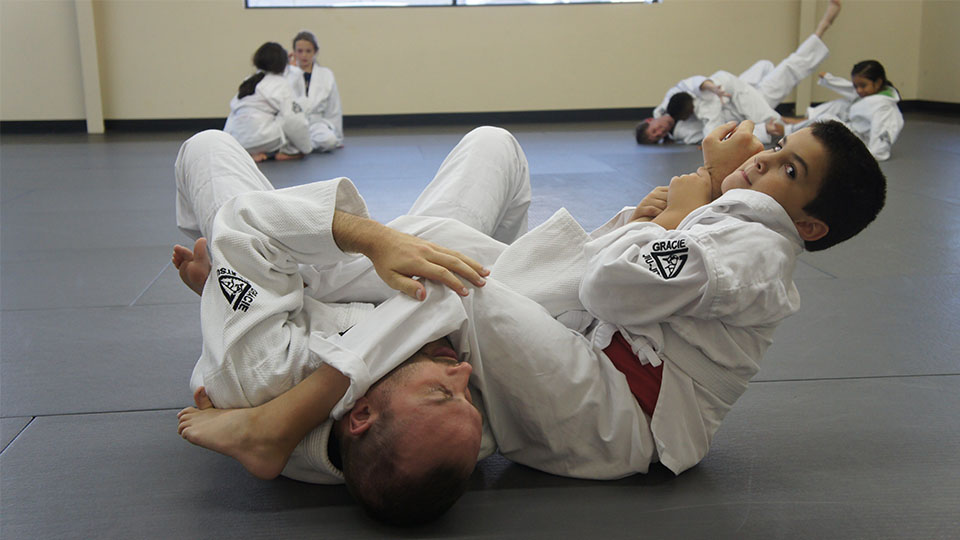 Students enjoy many benefits including:
Classes are divided into age groups, designed for each group's unique classroom needs: Tiger Cubs (pre-school age 4 – 6 yrs), Juniors (6 yr olds – 11 yr olds), and Teens & Adults.
Students can start anytime and blend into the academy with other beginners.
Focused Taekwondo and Gracie Brazilian Jiu Jitsu lessons
Beginner classes are forming now at World Champions Centre, 28865 Birnham Woods Dr, Spring Texas (Call Brad Hoffman at 281-704-4416 for information or Michael Glasgow at 661-857-5683).
All instructors are annually qualified dedicated to excellence and continuing education.
Students can move forward at their own rate and not as a class unit.
We welcome adults and kids of all ages and backgrounds to our martial arts training academy in Woodlands. Whether you are experienced in martial arts or just getting started on the mat, we invite you to come see what Tiger-Rock Martial Arts and Self-Defense is all about.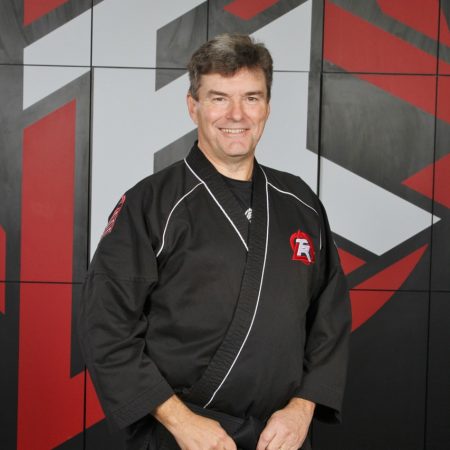 Master Brad Hoffman
Academy Owner
Master Level Instructor of Tiger-Rock Martial Arts of The Woodlands – Sawdust
Over 30 years of training experience
127 C Sawdust Road
The Woodlands, Texas 77380
(281) 367-8835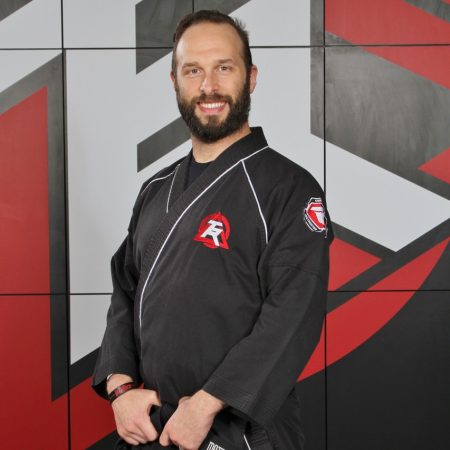 Master Matthew Hartman
Academy Manager
Master Level Instructor of Tiger-Rock Martial Arts of The Woodlands – FM 1488
Over 20 years of training experience
3950 FM-1488
Conroe, TX 77384
(936) 273-2268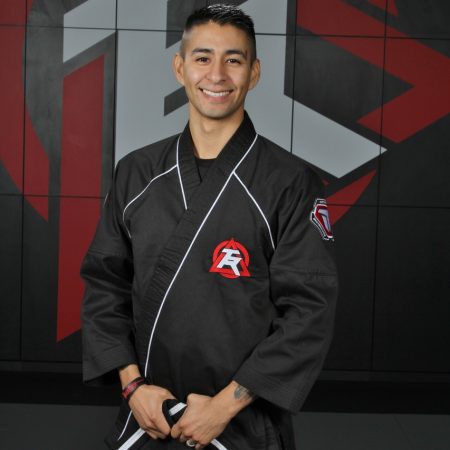 Michael Glasgow
Academy Manager
Senior Instructor of Tiger-Rock Martial Arts of The Woodlands – Birnham Woods / World Champions Centre
28865 Birnham Woods Dr
Spring, Texas 77386
(281) 704-4416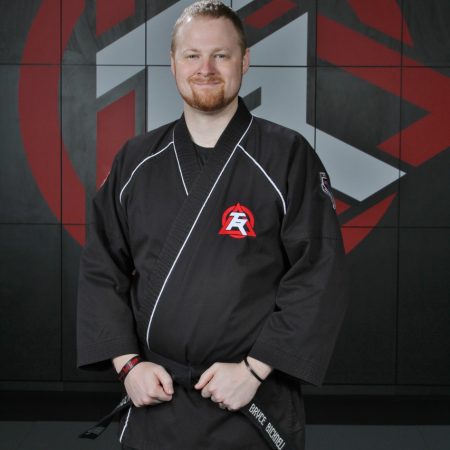 Bryce Bicknell
Academy Manager
5th Degree Black Belt
Senior Instructor of Tiger-Rock Martial Arts—Creekside
Over 20 years of training experience
Creekside Arts Center
26131 Kuykendahl Road, Suite C1
Tomball, TX 77375
(832) 434-6688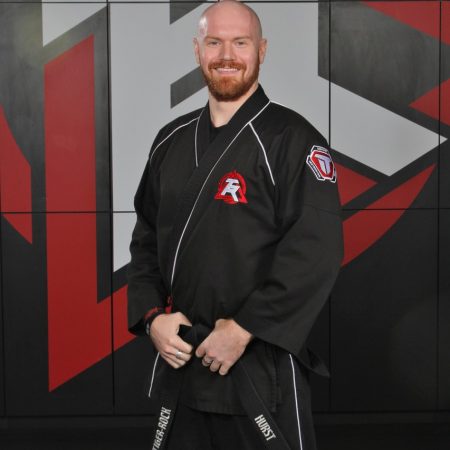 Jacob Hurst
Academy Manager
3rd Degree Black Belt
Senior Instructor of Tiger-Rock Martial Arts of The Woodlands – Sawdust
Over 15 years of training experience
127 C Sawdust Road
The Woodlands, Texas 77380
(281) 367-8835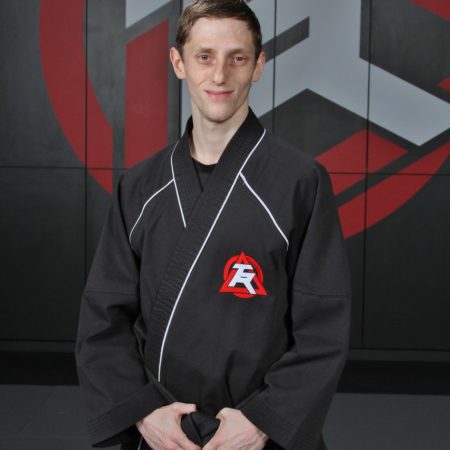 Lane Curry
Staff Instructor of Tiger-Rock Martial Arts of The Woodlands (FM-1488)



3950 FM-1488
Conroe, TX 77384
(936) 273-2268