Adult Martial Arts Training
Better Than the Gym
---
Tiger-Rock Martial Arts offers an engaging and dynamic environment over the gym. When you workout at the gym, you will typically workout alone. This is a solitary experience that does not provide as many benefits as martial arts. You can expect so much more out of a Tiger-Rock Martial Arts program.
Strengthen Your Mind
You can strengthen your mind at the gym, but it will never be to the extent of martial arts training. Our program improves your memory, relieves stress, and increases focus. You are required to remember a number of different kicks and strikes. In addition, you need to listen to the instructor's directions, so your focus will improve over time. These improvements will serve you greatly in daily life. Furthermore, these benefits will last longer than physical benefits.
Beneficial Social Interaction
The gym is typically full of people, but you most likely keep to yourself to workout. Tiger-Rock Martial Arts has created a social and engaging environment for students to interact with each other and create new friendships. All of our instructors and students come from different backgrounds, so your experience is enriched with knowledge. Your solitary gym experience is no more at Tiger-Rock Martial Arts. Instead, you will interact with students and instructors every class in order to create a sense of community.
Strengthen Your Body
Instead of going to the gym for a stronger body, enroll in one of our martial arts programs. Your body will see immense change, such as increased muscle tone improved flexibility. Since we mix martial arts with the latest fitness routines, you can expect an intense workout. Furthermore, you will get to learn a multitude of kicks and strikes. While you learn, you will improve your body and have the ability to protect yourself from potential threats.
Flexible and Stronger
Once you become flexible and stronger, you experience less pain, decrease the chance of injury, and decrease your chance of disease. Martial arts can help you become physically fit.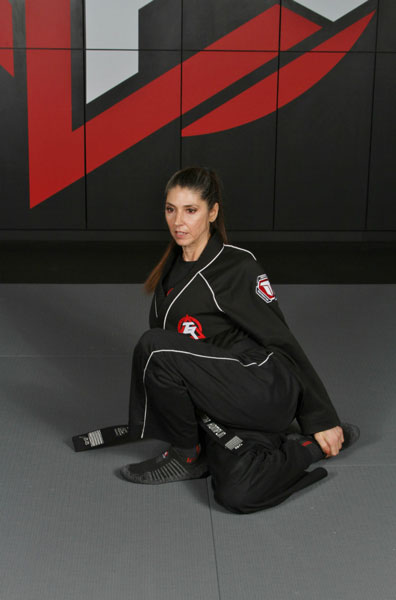 Compete Against Others
Tiger-Rock Martial Arts encourages you to compete in local, state, and national level competitions. Sparring is one of our ways of cultivating competition among students..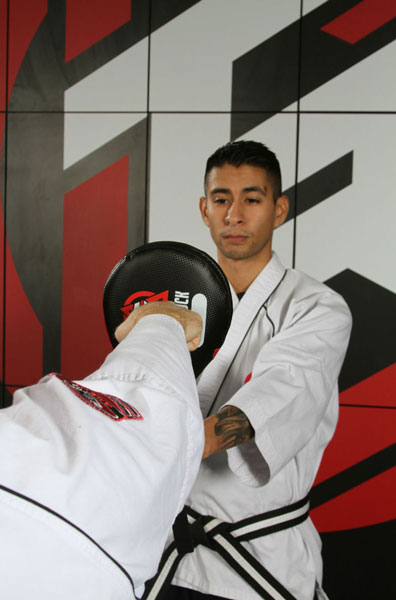 Learn and Laugh
Tiger-Rock Martial Arts helps you learn and laugh. We have developed a fun and engaging environment for students to thrive. The time you spend with us will be enjoyable.