Now open for on the mat and online classes.
Sugar Land TX Martial Arts Academy
Tiger-Rock Martial Arts has provided kids, teens, and adults with Taekwondo and martial art services since 1999. Our Sugar Land dojo is perfectly located for students in the Stafford and Missouri City area. Students of all ages and backgrounds will find our services to be beneficial in a variety of ways. Tiger-Rock Martial Arts provides a unique culture, a sociable experience, physical and emotional training, and so much more. When you choose Tiger-Rock Martial Arts of Sugar Land, you have the opportunity to participate in competitions, make friends, improve physical fitness, sharpen your mental capabilities, and learn new skills.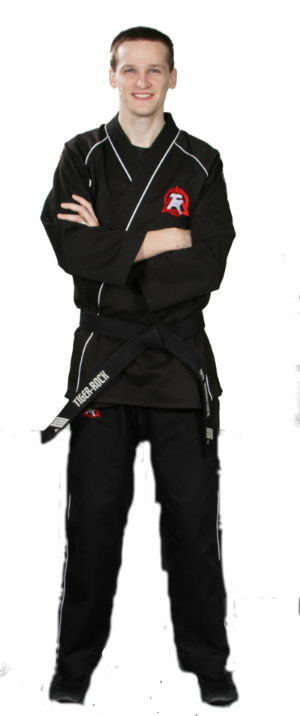 Meet Our Certified Instructor Team
---
The instructors at Tiger-Rock Martial Arts are dedicated, professional, friendly, and most importantly, knowledgable. They work closely with you in order to teach you various strikes and kicks. Most of our instructors continue their own training throughout the year. Some even participate in yearly competitions. Plus, they stay updated on the most recent martial art training techniques.
Why Choose Tiger-Rock Martial Arts?
Tiger-Rock Martial Arts is not the only martial art and Taekwondo dojo in the Sugar Land area. However, we stand out from the rest in a few different ways.
Friendly and Professional Instructors
The instructors at Tiger-Rock Martial Arts are the ones who carry our goals to completion. Our instructors are friendly and professional when working with you. They encourage you to set your own goals, ask questions, and help others.
Diverse and Unique Culture
The culture at Tiger-Rock Martial Arts is unique and unlike anything you have experienced before. All age groups will have the chance to meet new people, develop friendships, and be exposed to numerous different backgrounds.
Mental and Physical Improvements
Finally, you will improve your physical and mental wellbeing. Our programs mix martial arts with the latest fitness techniques. After completing the program, you will have better focus, higher self-esteem, greater confidence, improved flexibility, and enhanced strength.
Our Programs
---
Tiger-Rock Martial Arts has programs for all age groups. Children, teenagers, and adults can enroll in our martial art and Taekwondo programs. We have flexible scheduling so you can participate after school or work.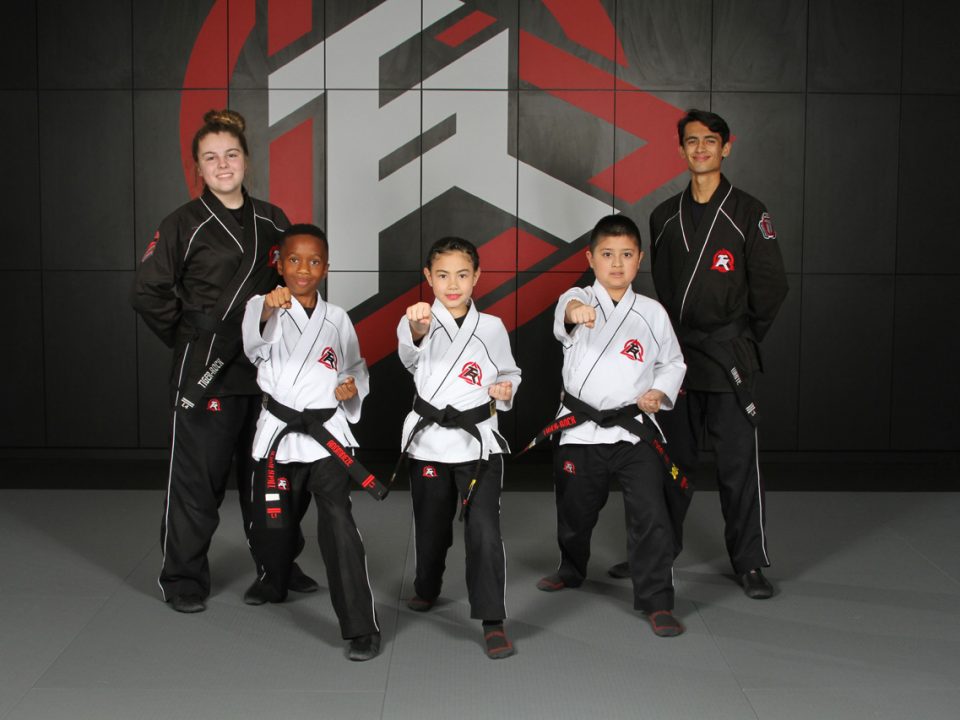 Sugar Land TX Martial Arts for kids, teens, and adults!
Tiger Rock Martial Arts of Sugar Land features four programs for different age groups — the Tiger Cubs for early ages, the Juniors for pre-school, elementary, and middle school kids, the Teens program for middle school, junior high, and high school students, and the Adults program.
Convenient Scheduling

We schedule classes throughout the week, including Saturday. If you have school or work, you can still participate because we have classes in the evenings too!

Convenient Progress

Tiger-Rock Martial Arts wants you to feel comfortable, so we encourage you to take your time and train at your own pace.

Convenient Locations

Becoming a Tiger-Rock Martial Arts member will grant you access to Tiger-Rock's many locations across the entire United States. You may train anywhere in the country.