Adult Martial Arts Training
Why Choose Martial Arts
---
Martial arts are a great alternative to the gym. In fact, we would argue it is better than the gym for a few different reasons. Firstly, martial arts are a social experience while gym workouts are typically performed in solitude. Secondly, martial arts are much more dynamic with kicks, strikes, stretching, sparring, and other exercises. Finally, martial arts provides a plethora of benefits for students.
Improve Your Body
You can improve your body at the gym in a multitude of ways. However, they will never be as exciting as striking, kicking, and sparring. Tiger-Rock Martial Arts teaches you the wide range of strikes and kicks so that you can get into shape. In addition, you will have a unique experience. You can learn some things at the gym, but not to the extent of martial arts. While you are learning, you are also becoming more fit. Martial arts help you improve your flexibility, strength, muscle tone, agility, dexterity, coordination, and more.
Develop Relationships
The relationships you develop at Tiger-Rock Martial Arts are powered by the social experience we have created. Our instructors and students become close friends and look to each other for support. You have the ability to develop friendships at Tiger-Rock Martial Arts that could last the rest of your life. We believe our diverse culture also helps enrich the relationships developed during our programs. Yearly competitions may even help you develop more friends within the martial arts community.
Sharpen Your Mind
Your mind and emotional state will also go through a change at Tiger-Rock Martial Arts. Striking and kicking requires more than just physical capabilities. You are expected to remember each different strike and kick. Subsequently, your mind is sharpened due to the need for remembering. Other benefits you will receive are greater confidence, reduced stress, and more respect. These benefits will stick with you longer than any physical benefit.
Physical Fitness
Martial arts help you become physically fit, which helps in a variety of ways. Your body can fight off disease more effectively, and you will experience less pain. In turn, you become a healthier individual.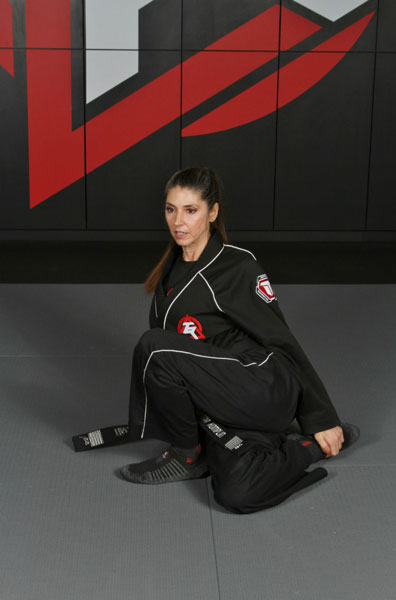 Competition
You will have the opportunity to join martial arts competitions at the local, state, and national levels. Competitions are held early throughout each season. Tiger-Rock Martial Arts also utilizes sparring exercises during classes.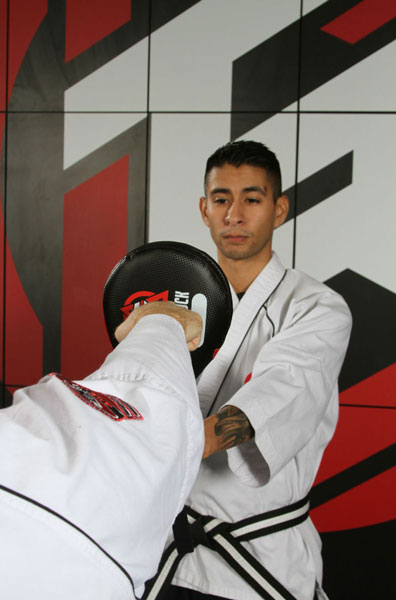 Fun Experience
Having fun is one of our biggest goals at Tiger-Rock Martial Arts. We want you to have fun, learn how to defend yourself, and improve your mind and body. Enroll for a fun, engaging, and memorable experience today.